Productive Machines in South Korea
Introduction
At Productive Machines, we are always looking for ways to connect with new people, explore new markets and bring our technology to a wider audience. In October 2022 I had the opportunity to participate in the Innovate UK GBIP in South Korea. GBIP is a program that helps UK-based startups and SMEs to explore opportunities in different markets.

In this blog post, I'll be sharing my experiences of the trip and benefits we gained.
Travelling In Korea
The trip started in Seoul but we travelled across the whole country to the various meetings and events that were set up for us. We had an interpreter with us the whole time to help with the language barrier and tell us more about the country as we travelled across it.
Particular highlights for me were the people, the food and the scenery.
South Korea is a beautiful country of hills and forest and you'll see some dramatic landscapes as you drive around.
The people are as polite and friendly as you would expect and the food is great. Many nights we ate at Korean Barbeques where the food (usually chicken or pork) is barbeque at your table.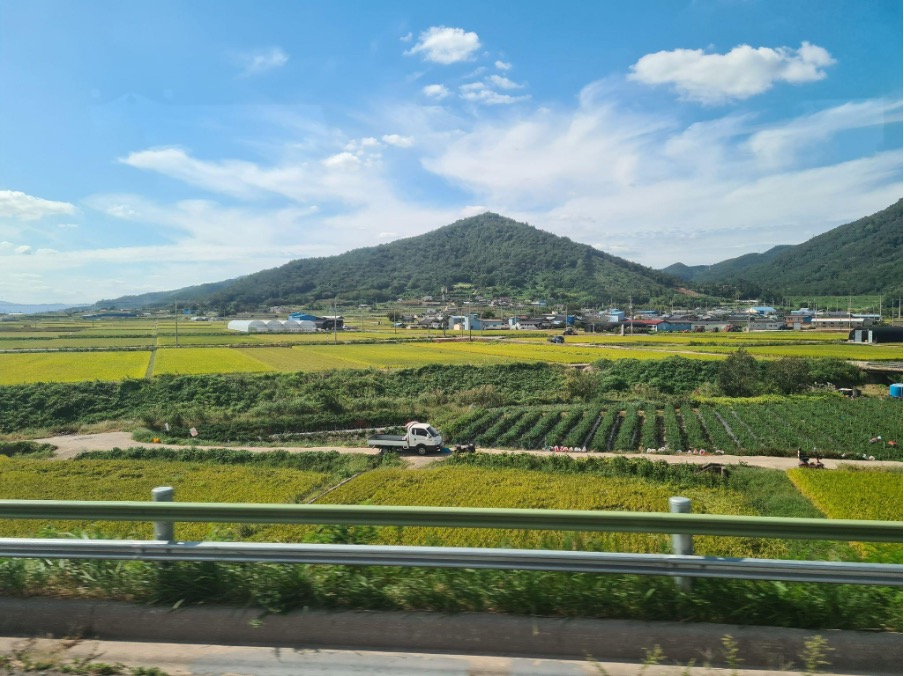 A view of the Korean countryside
Organisation of the trip
The trip was very well organised by the Innovate UK team (thanks Louise and Jayne) and everything ran like clockwork.
Some of the coach journeys were long (4 to 6 hours) but we took plenty of breaks and travelled in a very comfortable coach.
The hotels were always good quality and there were no issues with any of the bookings.
The business events were all very well organised as well with minute to minute timings of who should be meeting who or who or presenting and at what time. Each one-to-one meeting also had a translator to help with any language difficulties.
Meetings & Events
The meetings that were organised for us were very high quality and relevant to our field.
The meetings usually fell into two categories: pitching events and site visits.
In the pitching events where each delegate on the trip (there were 9 of us) would have the opportunity to present their company to the audience before we broke out into one-to-one meetings with attendees who wanted to know more information. These generally took place in hotels and were well attended by people keen to know more about collaboration opportunities with UK SMEs.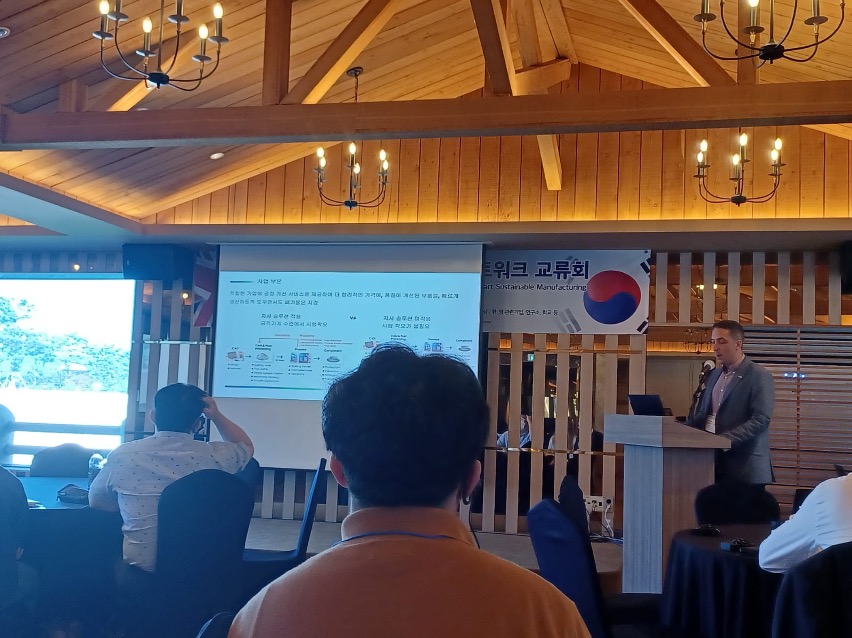 During the pitching event in Ulsan
The site visits were where we had been invited by one particular organisation to visit their facilities and speak directly to them. These meetings were a mix between research centres (such as Korean Institute of Metals & Machinery) or large companies based in the area (such as DN Solutions).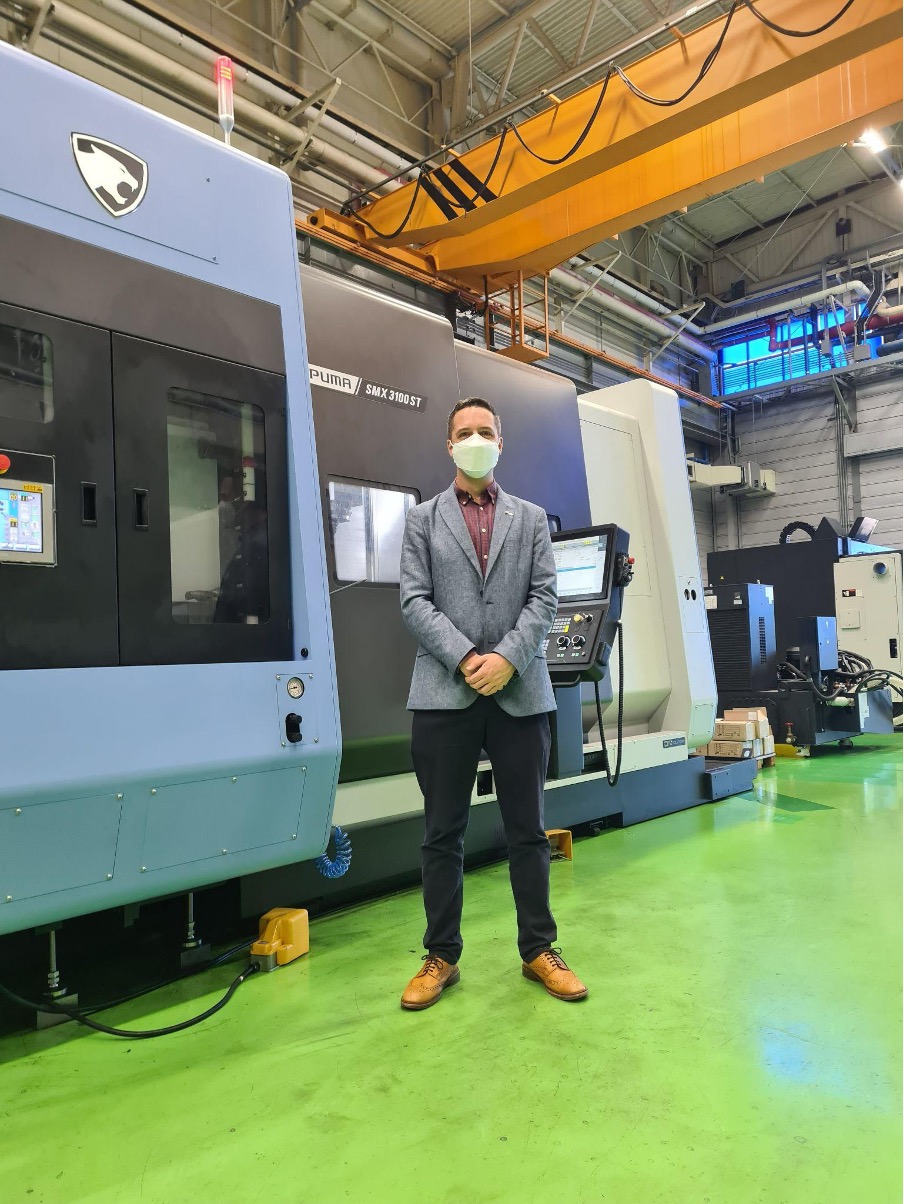 At the DN Solutions factory
Conclusion
Attending the Innovate UK GBIP program in South Korea has been a tremendous opportunity for Productive Machines. The access to new markets, networking opportunities, learning about new technologies and trends, and access to resources and support have all helped us to improve our chances of successfully finding collaboration partners and opportunities in South Korea.
I am grateful for the experience and look forward to continuing to explore opportunities in Korea. We highly recommend the program to any other startups or SMEs looking to enter new markets.