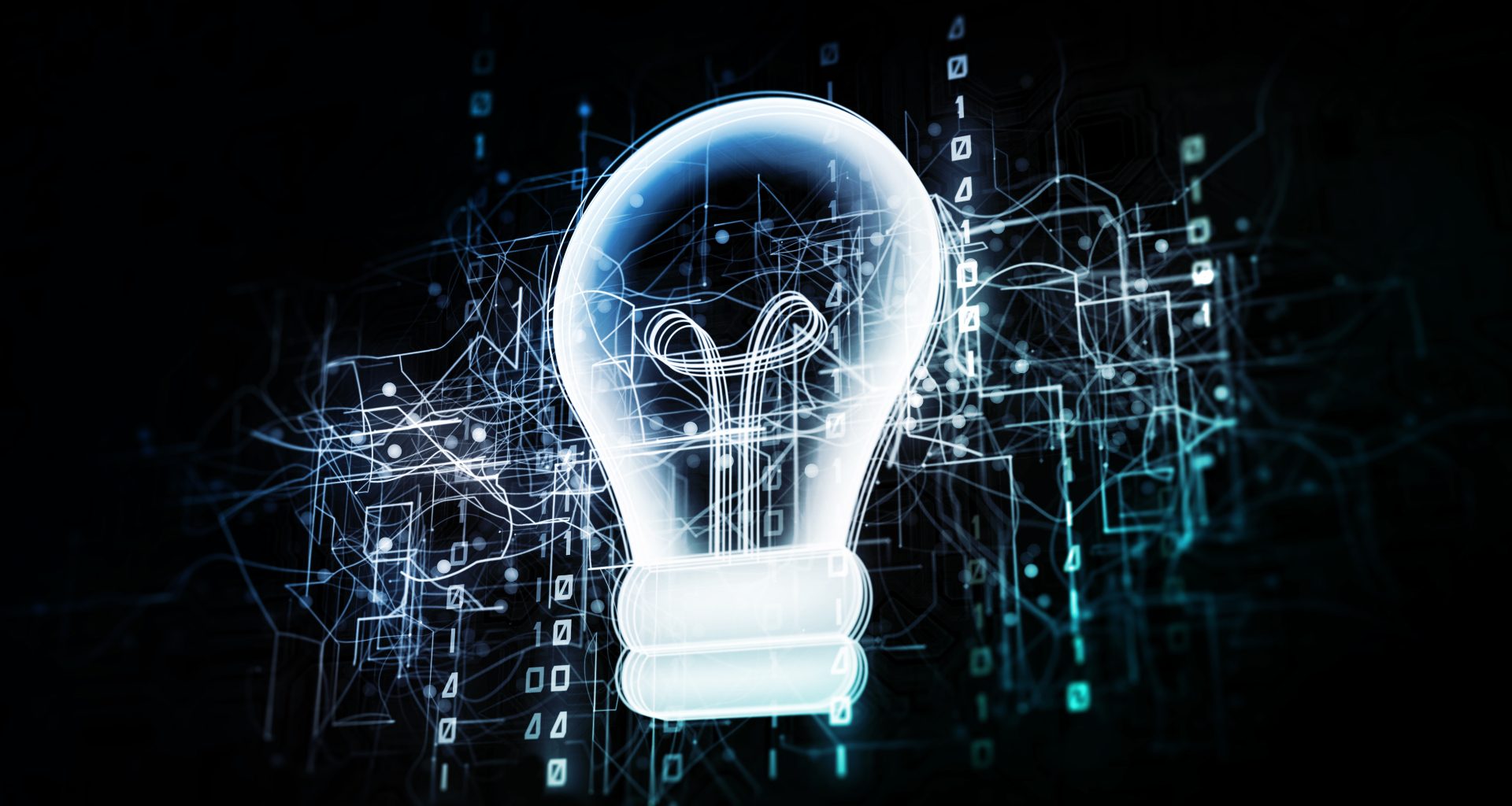 Productive Machines joins Digital Catapult to lead the AI net zero era
The latest group of innovative startups has joined Digital Catapult's Machine Intelligence Garage programme - an artificial intelligence and machine learning accelerator that has supported more than 100 startups to raise a total of £52m investment.
The most recent cohort of leading-edge startups are focused on solving urgent challenges in the manufacturing, engineering and agriculture sectors; from reducing manufacturing material wastage and cutting emissions, to providing powerful image recognition that helps farmers identify crop disease and use land and resources more sustainably.
ATI Boeing Accelerator Announces the 10 start-ups Joining its Second Cohort, Geared Toward Sustainability.
From dozens of applications, six early-stage companies that are developing net zero solutions using Artificial Intelligence (AI) and Machine Learning (ML) were selected to join the programme, working alongside experts at Digital Catapult to address the UK industry's biggest sustainability challenges.
To date, the nine companies that have been a part of the ATI Boeing Accelerator's first cohort have raised over £8M, created more than 60 jobs, and received £1.2M in grant funding in the final quarter of 2020. They have gone on to partner with businesses including Rolls-Royce and Chevron Technology Ventures. Most recently, Intellegens, part of the first cohort to join the programme, has announced it is leading a new project in partnership with Boeing and The University of Sheffield, applying it's machine learning technology to make the additive manufacturing (AM) process of metallic alloys for aerospace cheaper and faster, to support net-zero targets for aviation.
The accelerator was created in partnership by the Aerospace Technology Institute and Boeing and is delivered by European accelerator Ignite. GKN Aerospace is the programme's corporate sponsor and Rolls-Royce recently joined as a programme partner. The first cohort was in person in London and concluded just as Covid-related travel restrictions were beginning. The second cohort will be virtual.
Launched in 2017, Machine Intelligence Garage helps early-stage businesses access the computation power and expertise they need to develop and build AI/ML solutions, something that's often inaccessible to startups. The programme has gone from strength-to-strength and supported rising stars in the AI/ML ecosystem by removing key barriers to innovation.
For more information, go to: www.themanufacturer.com