Productive Machines Launches Web App for Force Optimization
A smart cloud-based application designed to enhance machining strategies by offering cutting forces predictions and feed rate optimization for the $153.8 billion Computer Numerical Control (CNC) machine tool market is being launched today by Productive Machines, one of just ten ambitious start-ups around the world to have been invited to the Boeing innovation accelerator programme.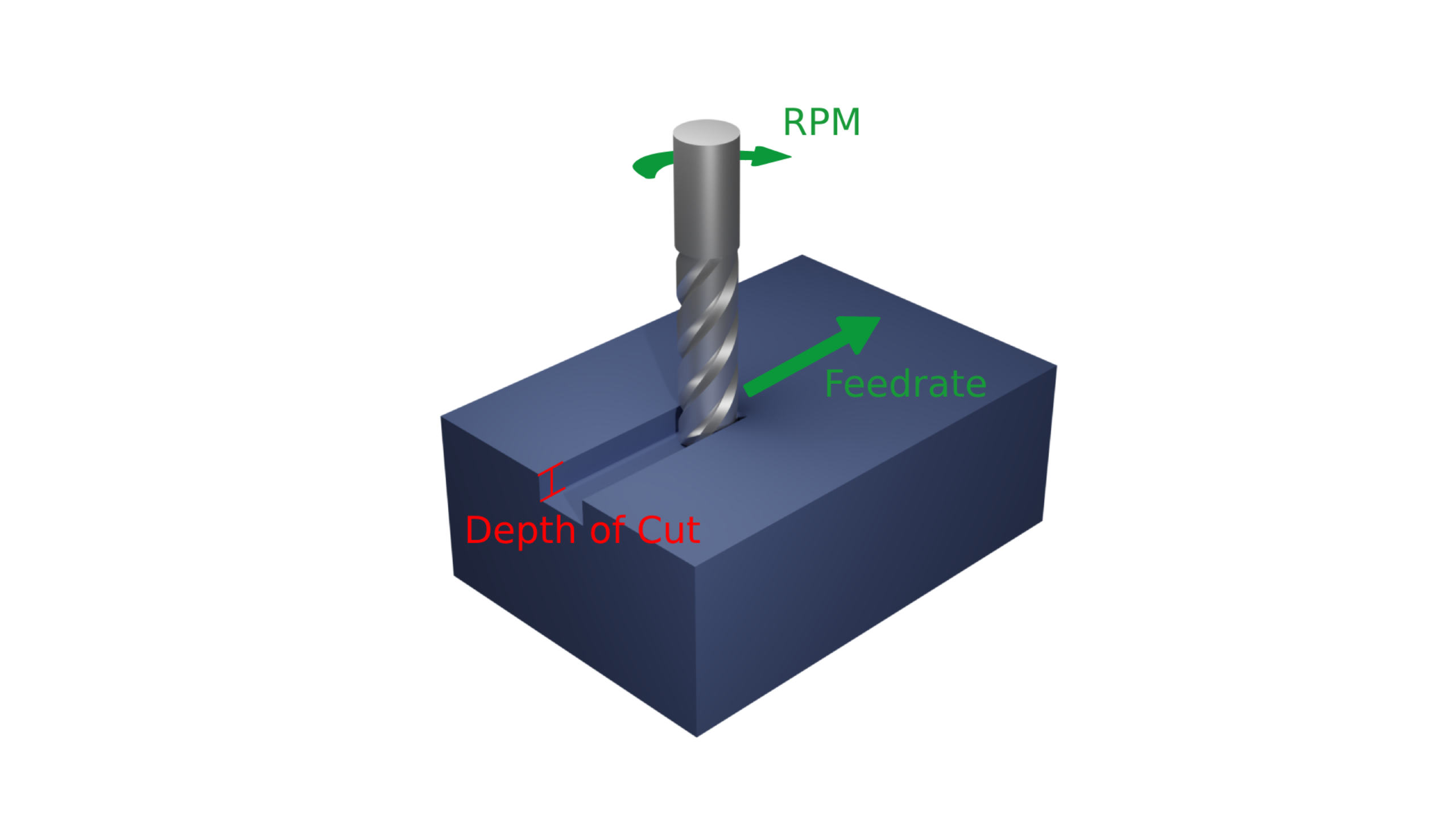 The new Feed Rate Calculator web app – the first in range of smart tools being developed by the team at Productive Machines –- empowers manufacturers to make fast decisions about the use of untested milling processes and to obtain accurate forecasts of cutting forces expected on the cutting tool, thus unlocking significant cost and time savings time.
The startup's founder, Erdem Ozturk, said: "Our goal is to do nothing less than to put an end to the age-old machining challenge of destructive chatter vibrations. This new app is the first in a line of easy-to-use tools that harnesses the power of Artificial Intelligence (AI) to provide simple, easy-to-use tools that will enable manufacturers to increase cutting efficiency, reduce machine times, prevent waste and improve product quality.".
Richard Nevill, Commercial Director of Productive Machines added: "We are proud to introduce Feed Rate Calculator to the manufacturing community and welcome users to create their own free account to have a go. We work closely with our trusted channel partners to provide an effective strategy for both their customers and their own machining processes to efficiently produce superior parts."
To celebrate the launch, Productive Machines is offering a limited-time opportunity for manufacturers to try their Feed Rate Calculator for free. This exclusive offer allows businesses to experience the benefits of cutting force optimization first-hand and witness the potential improvements in their operations.
Erdem added: "Our team has been working tirelessly to develop tools that will not only make precision machining more efficient but also more accessible to manufacturers of all sizes. We believe that Feed Rate Calculator will pave the way to our upcoming suite of cloud-based optimization and predictive maintenance products due to be released in October 2023 and will have a huge impact on improving productivity in the CNC arena worldwide."
The Productive Machines team will be at EMO Hannover, the world's premier metalworking event, to showcase Feed Rate Calculator and its future roadmap for chatter-free milling. Visitors will have the exclusive opportunity to experience first-hand the capabilities of this advanced tool and witness the future of milling optimization from the 18-22 September. This reaffirms Productive Machines' commitment to sustainability and filling the technology skill gap supporting the growth of industries reliant on precision machining.